Harry is an art advisor and consultant…
…specialising in Chinese and Japanese art and antiques.
If you need help…
…in selling a single item or a collection, get in touch.
If you are selling Asian art…
…we are interested in:
Chinese and Japanese antiques
porcelain, bronze, jade, lacquer, enamel, bamboo, textiles and furniture.
For a free sale valuation, contact Harry.
About Harry Douglas-Hamilton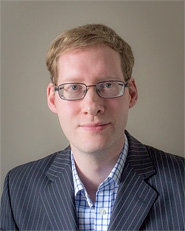 Harry has over 21 years' experience working in the antiques industry for dealers and auctioneers in Edinburgh and London.
Harry has a particular interest in Asian art.
Harry's experience is complemented by:
Diploma in Asian Art from SOAS
MA Hons. in Art History from St Andrews.